Musical History
Discography
Jimmy Hotz Recordings
Jimmy began playing Guitar at the age of 7.
Began playing local Concerts at 12.
Jimmy's band first shared the stage with a major artist (the Guess Who) when Jimmy was 16.
He first worked professionally in a Studio in 1971 at the age of 17.
Jimmy recorded a solo album in the late 70's called "Beyond the Crystal Sea" this is considered one of the best examples of early "Art Rock" by many Collectors and Critics.
Jimmy's current project "Beyond the Gates of Time" is his first solo recording in which his inventions, the "Hotz Box"(MIDI Controller) and the "Hotz MIDI Translator" (Computer Software) are the primary instruments. As Jimmy has been very busy working with other Artists and inventing Musical Instruments, "Beyond the Gates of Time" is also his first solo project since "Beyond the Crystal Sea". You can hear some of the songs from "Beyond the Gates of Time" by going to the MP3 page.
In the years that have followed, Hotz has worked as a Producer, Engineer, Live Sound Mixer, Musician, Inventor and Musical Instrument Designer. Some of the Artists that Hotz has worked with in one or more of these capacities include: Fleetwood Mac, NSYNC, B.B. King, Dave Mason, Leon Russell, Yes, Kitaro, Steve Winwood, Chicago, Bonnie Rait, Gary Wright, Paul Haslinger, Phoebe Snow, Kim Basinger, Dan Aykroyd, Patty Loveless, Becky Hobbs, the Association, ArkAngel, Petra, the Memphis Horns, Mason Williams, the Smothers Brothers, Ray Kennedy, Shock Therapy, Giant Killer, the Natives, Joe Savage, Maya, Speedy West, Memphis, Palamino, Dove, Vision, Haven, TEDDY G. GATTO and Scott Gershin.
His Musical style might be classified as:
Art Rock, Progressive Rock, Rock or Space Rock
Musical influences:
Yes, Moody Blues, Early King Crimson, Beatles, Jimmy Hendrix, Led Zeppelin and Asia.
Similar Artists:
Although Jimmy's style is very unique, some of the Artist that might be in a similar genre are: Pink Floyd, Alan Parsons Project and Early King Crimson.
Jimmy Hotz - Discography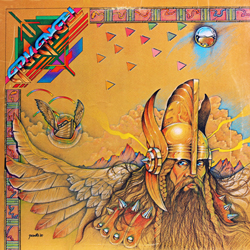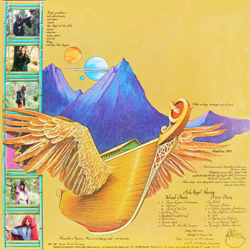 ArkAngel - Warrior - Star Song / Joyeuse Garde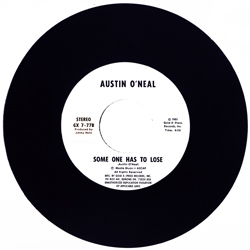 Austin O'Neal - Someone Has To Lose - Gold X-Press Records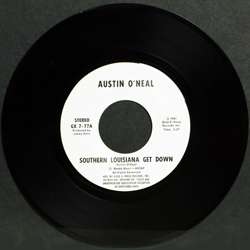 Austin O'Neal - Southern Lousiana Get Down- Gold X-Press Records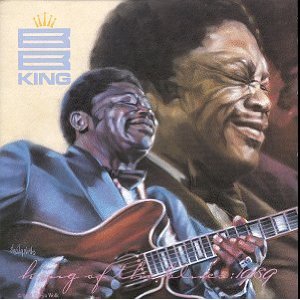 B.B. King - King of the Blues- MCA Records
B.B. King - The Color of Money (Movie) - Standing on the Edge of Love - MCA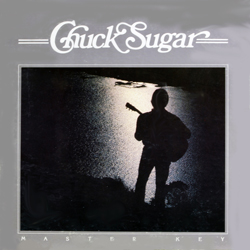 Chuck Sugar - Master Key - Jasper Records
Dan Aykroyd and Kim Basinger - My Step Mother is an Alien (Movie) - Columbia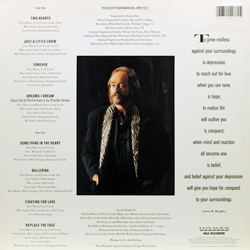 Dave Mason - Two Hearts - MCA Records /Voyager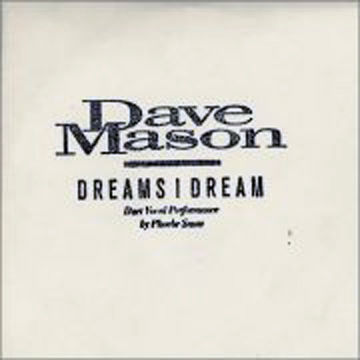 Dave Mason and Phoebe Snow - Dreams I Dream - MCA Records / Voyager
Dave Mason - Ultimate Collection - MCA Records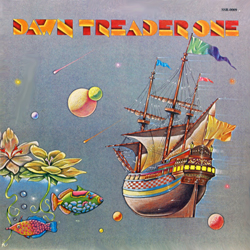 Dawn Treader One - Various Artists - Star Song Records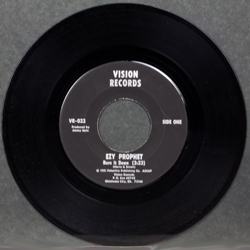 Ezy Prophet - Burn It Down - Vision Records
Ezy Prophet - Keep On Try'in - Vision Records
Fleetwood Mac - Behind the Mask - Warner Brothers Records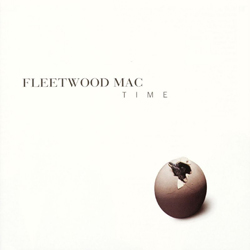 Fleetwood Mac - Time - Warner Brothers Records
GiantKiller - Valley Of Decision - Star Song Records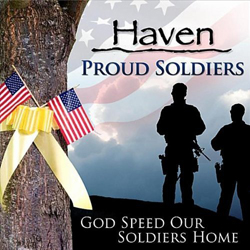 Haven - Proud Soldiers - Slice of Reality Records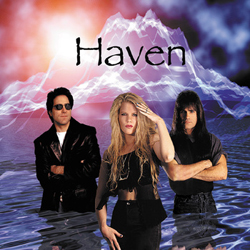 Haven - Haven - Slice of Reality Records
Haven - All I Ever Need - Slice of Reality Records
Haven - Superstar - Slice of Reality Records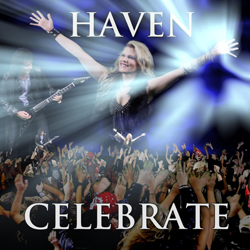 Haven - Celebrate - Slice of Reality Records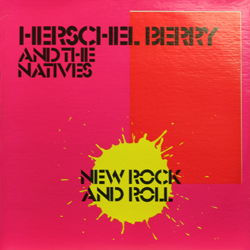 Herschel Berry and the Natives - New Rock n Roll - Dance Records
Jimmy Hotz - Beyond the Crystal Sea - Vision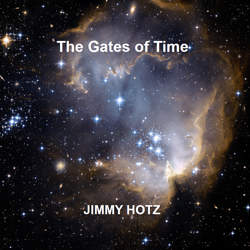 Jimmy Hotz - The Gates Of Time - Jimmy Hotz Productions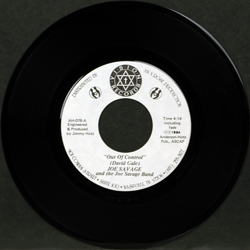 Joe Savage - Out of Control - Vision Records
Joe Savage - Don't Let It Go - Vision Records
Kim Basinger and Dan Aykroyd - My Stepmother Is An Alien (Movie) - Columbia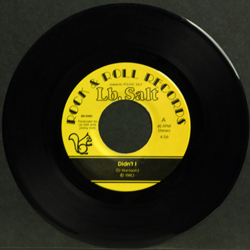 Lb. Salt - Did'nt I - Rock & Roll Records
Lee Marquette - Tease Me - A. Rose Records
Memphis featuring Woody Wright - I Hope - A. Rose Records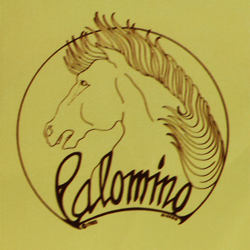 Palomino - Palomino - New Breed Records
Peristyle - I'm Out Of Lies - Vision Records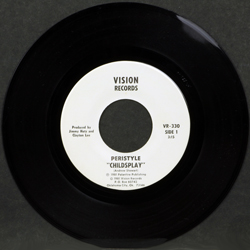 Peristyle - Childsplay - Vision Records
Rain San Martin - Journey To The High King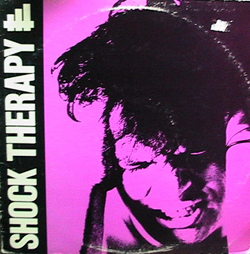 Shock Therapy - Shock Therapy (First Album)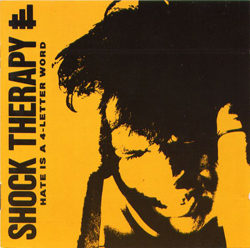 Shock Therapy - Hate is a 4 Letter Word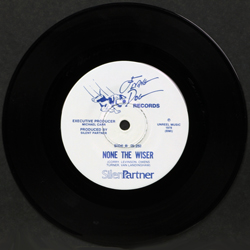 Silent Partner - None the Wiser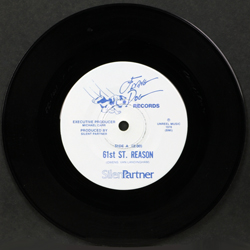 Silent Partner - 61st Street Reason
Speedy West Jr. - Used Guitars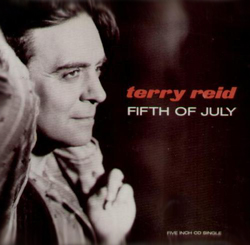 Terry Reid - Cindy - from The Fifth of July - WEA
Woody Wright and Memphis - I Hope - A. Rose Records
 

Jimmy Hotz - The Gates of Time

Jimmy's current music project "The Gates of Time" is his first solo recording in which his inventions, the "Hotz Box"(MIDI Controller) and the "Hotz MIDI Translator" (Computer Software) are the primary instruments. As Jimmy has been very busy working with other Artists and inventing Musical Instruments, "The Gates of Time" is also his first solo project since "Beyond the Crystal Sea". Jimmy has also written a book called "The Gates of Time" which is a companion to this music and chronicles many adventures beyond Time and Space as we know it.

This EP contains 4 songs from what will eventually be the full "The Gates of Time" CD.

Jimmy Hotz - The Gates of Time - EP $9.95 

Jimmy Hotz - Beyond the Crystal Sea - Review by Ken Scott

"Ask any in-the-know collector about the best Christian progressive art rock album and the answer is usually as toss up between Arkangel's Warrior and this one. Beyond The Crystal Sea is the heavier and spacier of the two, plastered with what seems like layer upon layer of synthesizers. 'March Of The Dead Souls' pins your ears to the wall from the start with its hard space rock barrage and eerie banshee choirs. Hotz's layered hard rock guitar is absolutely venomous on 'Hand Of The Most High' and the instrumental 'Teton', while 'Vision Ships', 'Beyond The Blues', and 'From Love Life Did Begin' are more reminiscent of the melodic lavish textures of Yes (though vocally Hotz brings to mind Peter Gabriel of early Genesis). Kemper Crabb is in here playing recorder on 'Alpine Magic'. The production quality is superb as is the fantasy cover art. If you've got a good stereo you're gonna wanna blast this up loud. It's out of this world!" (Ken Scott - Archivist)

Jimmy Hotz - Beyond the Crystal Sea - CD $14.95